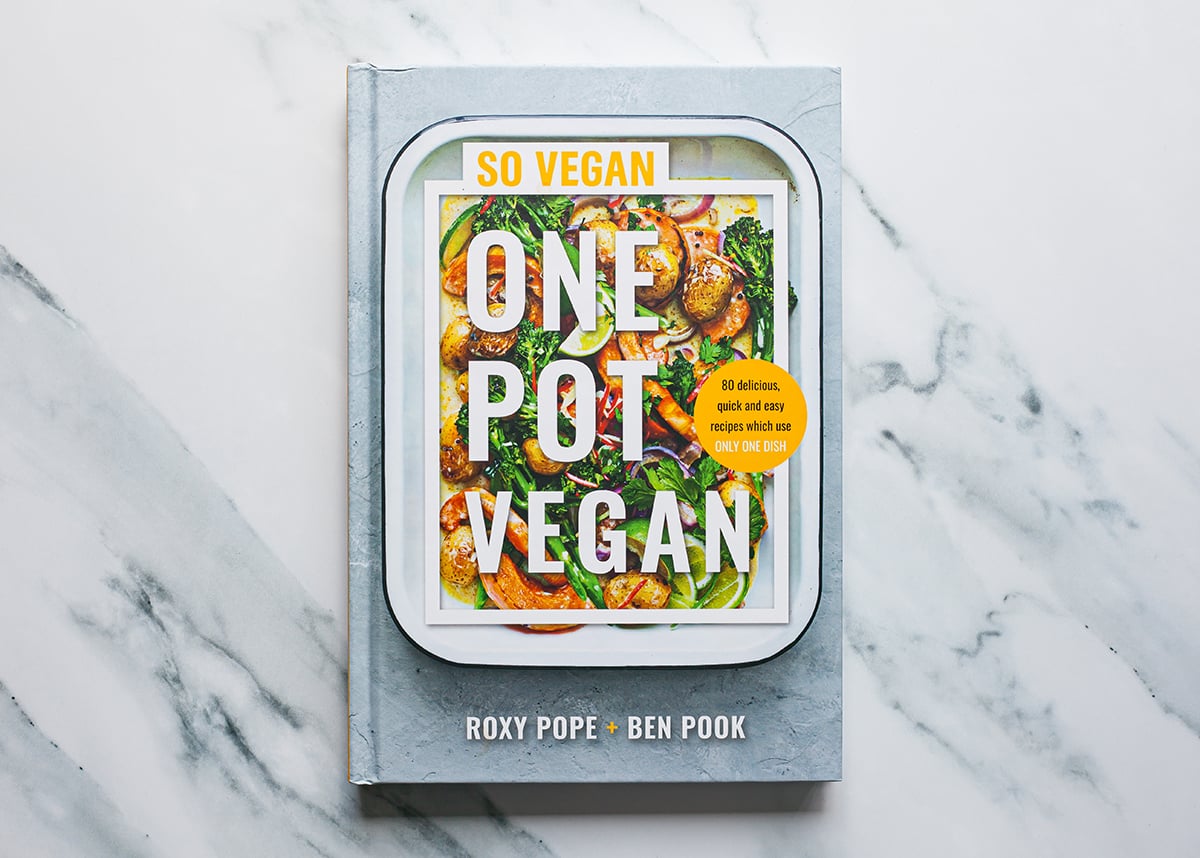 ONE POT VEGAN is our latest cookbook. We're super proud of this book. We created these recipes for vegans, vegetarians, flexitarians, or anyone who simply wants more plants on their plate! We hope you enjoy it as much as we enjoyed writing it for you.
Order in the UK:
Order in Germany:
Order in Netherlands
Order Worldwide:
The Book Depository (free intl. shipping): Order here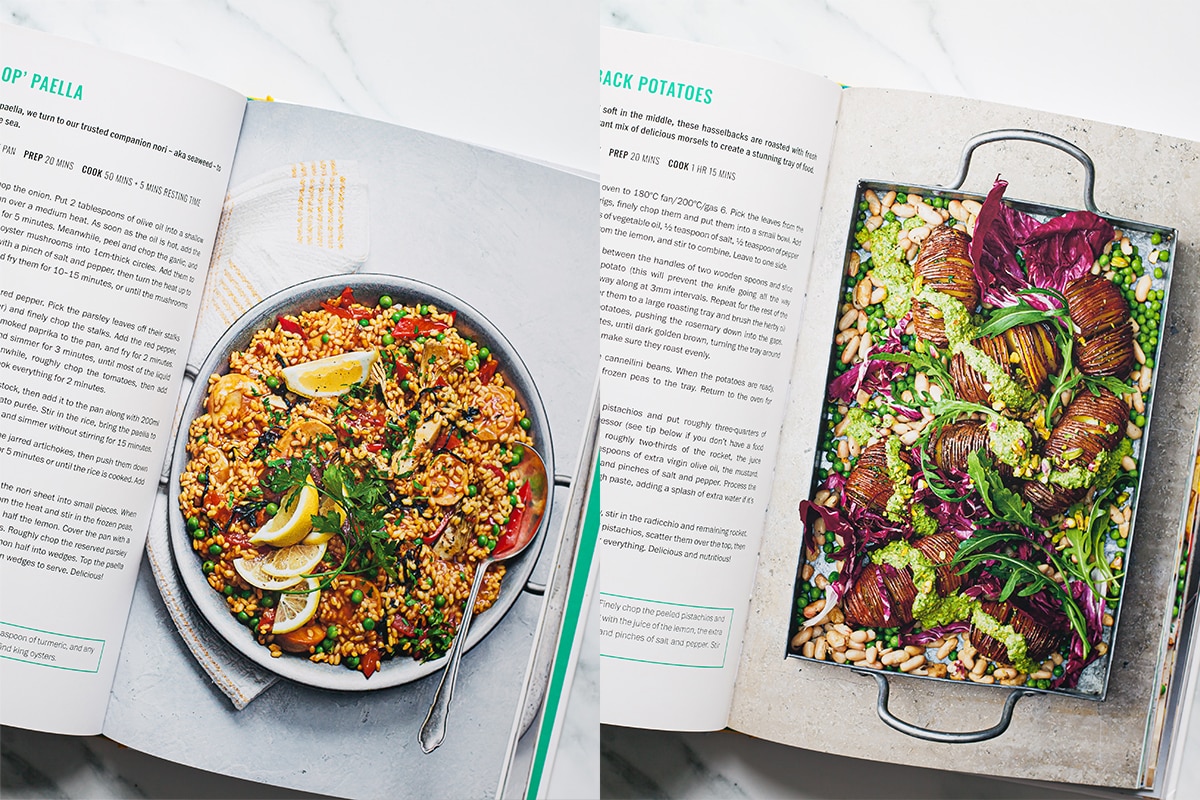 Packed with inspiration for pastas, curries, salads, stir-fries, noodles and even puddings, every recipe uses simple supermarket ingredients – for maximum flavour with minimum fuss.
One-pot, one-pan and one-tray recipes include:
Quick + nutritious midweek meals, such as rainbow noodles, smoky sausage cassoulet, and roasted squash with cauliflower and sage
Simple sides + light bites, such as roasted vegetable mezze, loaded sweet potato wedges, and no-waste harissa cauliflower
Heart home comforts, like rich lazy lasagne, mushroom and ale filo pie, and warming pearl barley chilli
Takeaway classics, including mushroom tikka masala, tofu satay, and Chinese-inspired sweet and sour jackfruit
Sweet treats + desserts such as peanut butter swirl brownies, boozy Caribbean pear cake, and cardamom and pistachio shortbread