Summer is here so we've decided to celebrate with some show-stopping mocktails!
These delicious drinks are refreshing, super simple and of course alcohol free, but you could add a dash of booze if you're in the mood to spice things up.
Easy to make and the perfect treat under the summer sun, you'll love these mocktails. Happy holidays!
Each recipe makes 1 drink.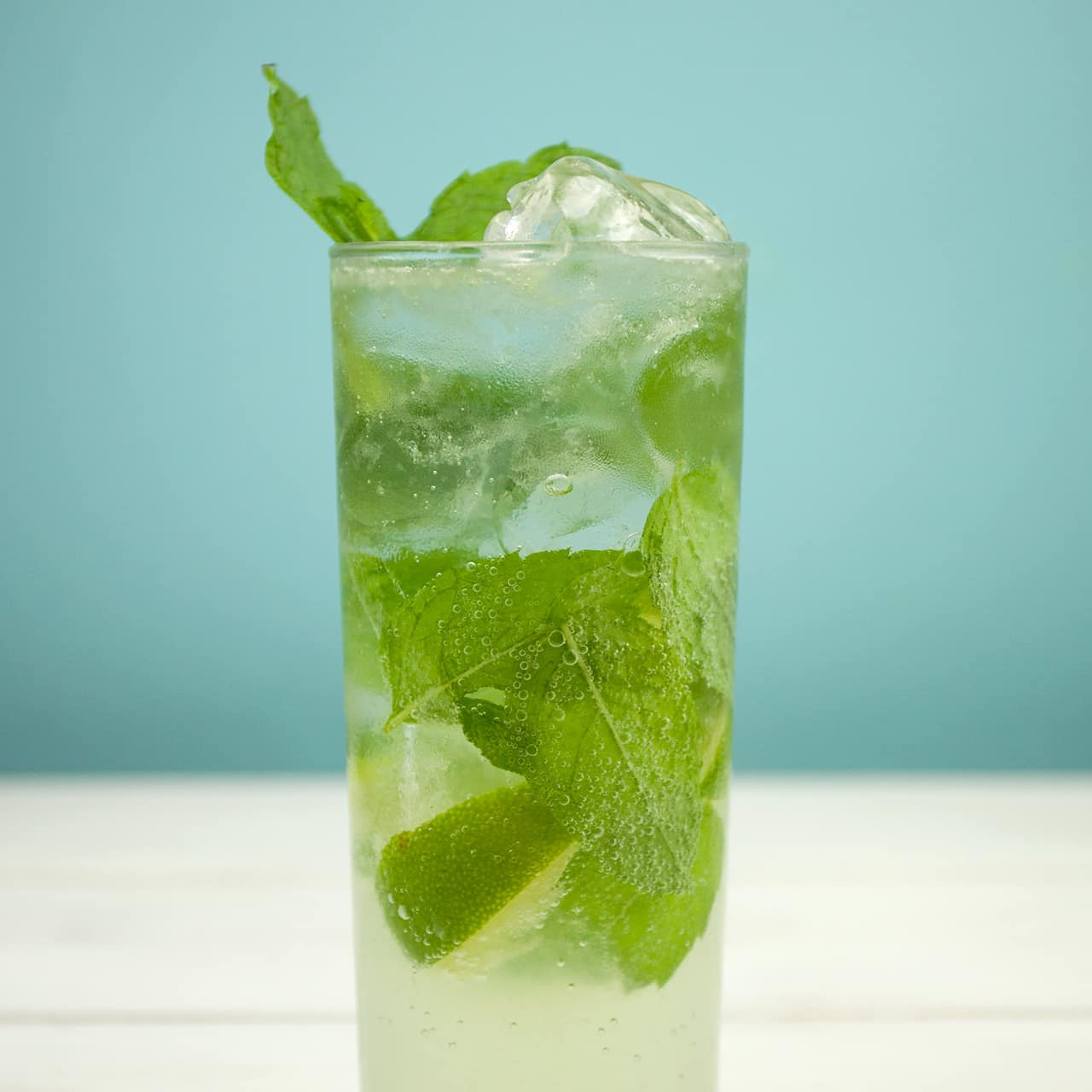 | | |
| --- | --- |
| | |
Place the lime wedges and sugar in a serving glass and muddle until the juices have released from limes.

Take 8 mint leaves, clap them in your hands to release their aroma, then run them around the rim of the glass. Place the mint leaves in the glass and muddle gently.

Fill the glass with ice cubes and top with soda water.

Stir the mocktail gently and decorate with 2 mint leaves.
Sex On The Beach Mocktail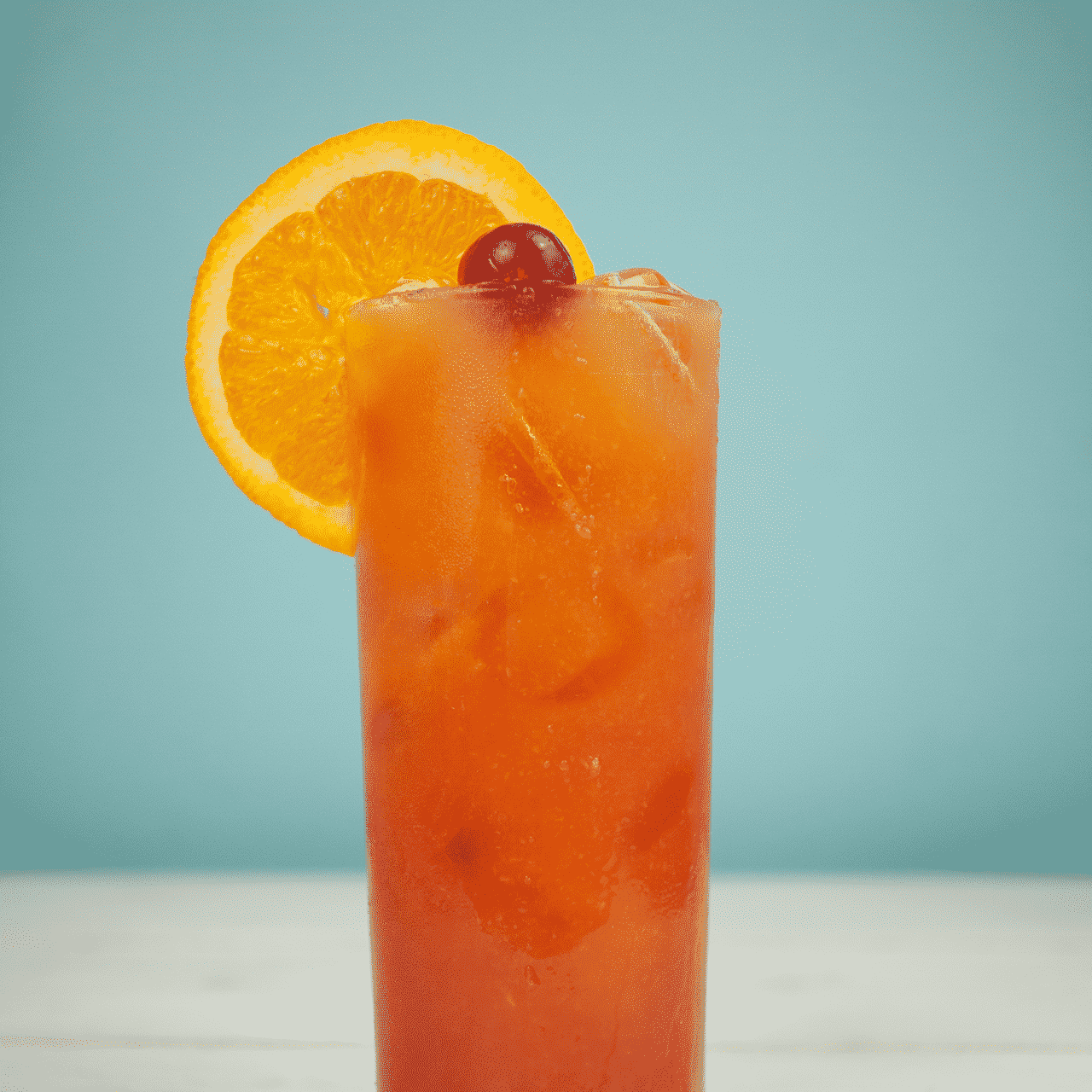 | | |
| --- | --- |
| | |
Place the peach in hot water for a few minutes to soften the skin, then peel.

Cut the peach in half, remove the stone and place the flesh in a blender with a generous splash of water. Blend until smooth to make peach the puree.

Fill a glass with ice then pour in the peach puree.

Top with half cranberry juice and half orange juice, and decorate with a maraschino cherry and a slice of orange.
Blackberry Bramble Mocktail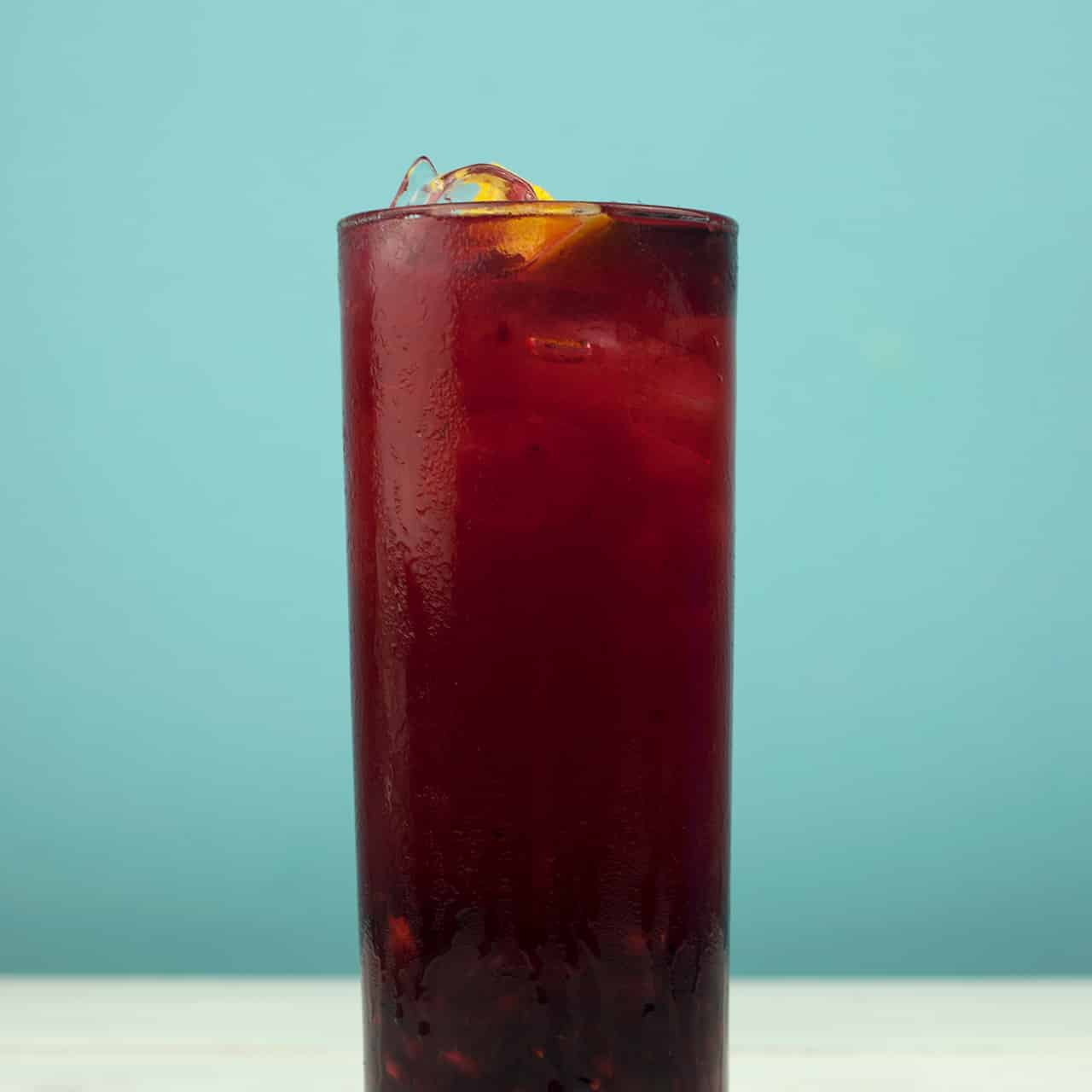 | | |
| --- | --- |
| | |
Pour the blackberries, juice juice from the lemon and agave syrup in a glass and muddle until the blackberries have broken down.

Fill glass with ice and top with half ginger beer, half soda water.

Decorate with a blackberry and lemon peel.